What Lies Next For Jurgen Klopp?
Posted on April 18, 2015 by Sreya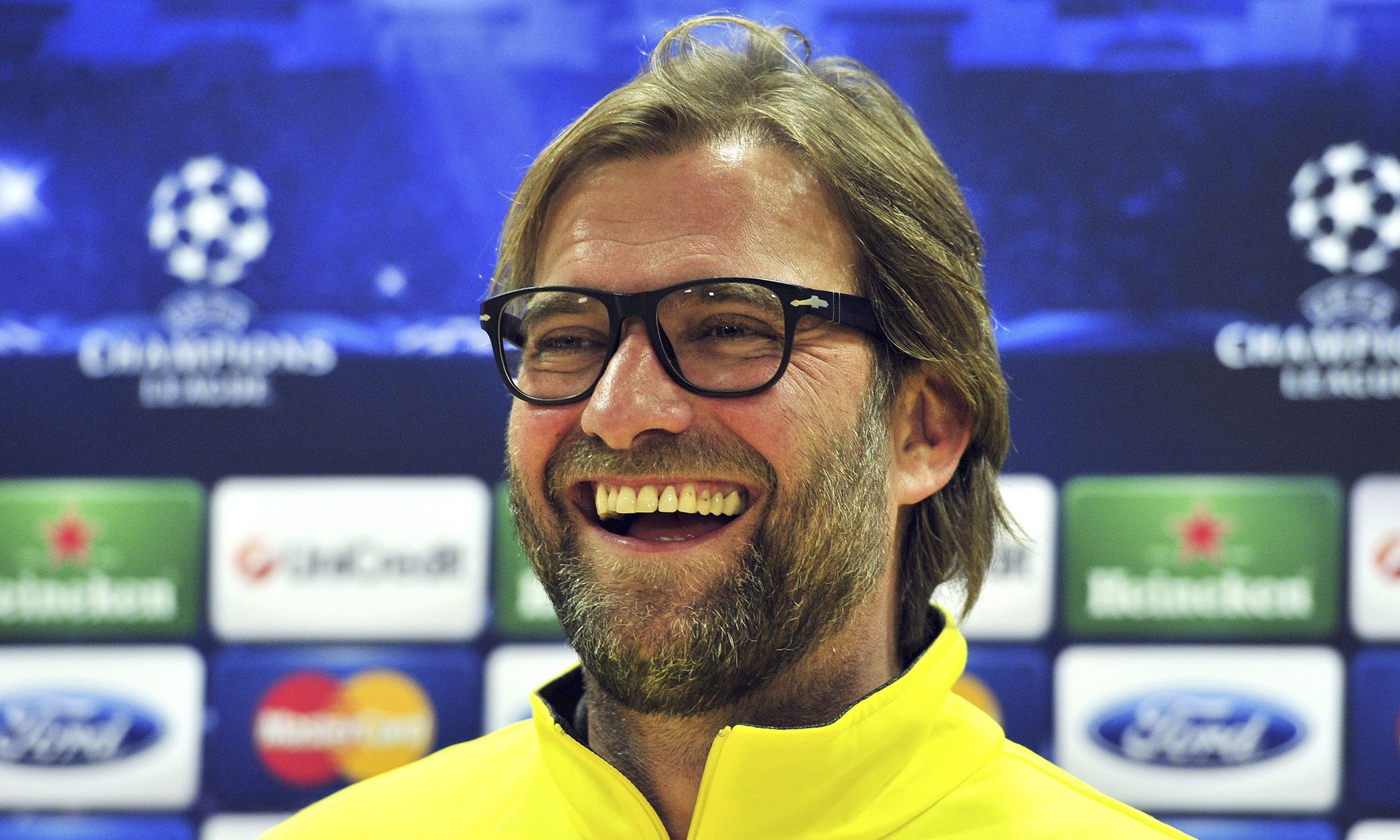 Jurgen Klopp has fueled speculations across Europe after it became imminent that this will be the German's last season at Borussia Dortmund. On 1st July 2015, Klopp will end his seven-year long tenure at the helm of the club whose fortunes he completely changed.
Earlier this week, Borussia Dortmund announced in a press conference about Klopp's departure post this season. With Dortmund struggling on the domestic front, various media reports all through the season speculated about Klopp's future and eventually, those predictions rung true.
Klopp has insisted that the focus of the Dortmund players is still on the remaining league fixtures and they are not at all affected by the decision taken jointly by the club and Klopp himself. Klopp has also vehemently denied that he decided to quit Dortmund because of the disharmony in the dressing room. It was reported last week that the 47-year-old had a falling out with midfielder Sebastian Kehl, in which harsh words were exchanged between the pair.
Dortmund currently sit at 10th in the league standings and have been on a downhill slope since the German side lost to Bayern Munich in the UEFA Champions League finals in 2013. Klopp's contribution in making Dortmund a household name across Europe cannot be undermined as his tactical system and transfer dealings managed to break through the stronghold Bayern Munich had on the Bundesliga.
England seems the logical next destination for Jurgen Klopp, who has already clarified he won't be going on a sabbatical. Manuel Pellegrini's struggles and waning influence at Manchester City isn't a new story and one could just see Klopp in charge of the blue half of Manchester next season, more so if Pellegrini fails to take City to the safety of top four this season. Barcelona and Arsenal have also been named as possible future clubs, but only time will tell which shore Klopp sets foot on.What