Messi stays at Barcelona to avoid legal tussle
Posted on September 5, 2020 by SoccerPunter
Lionel Messi has agreed to stay at Barcelona after the football club threaten to take him to court for breaching the contract.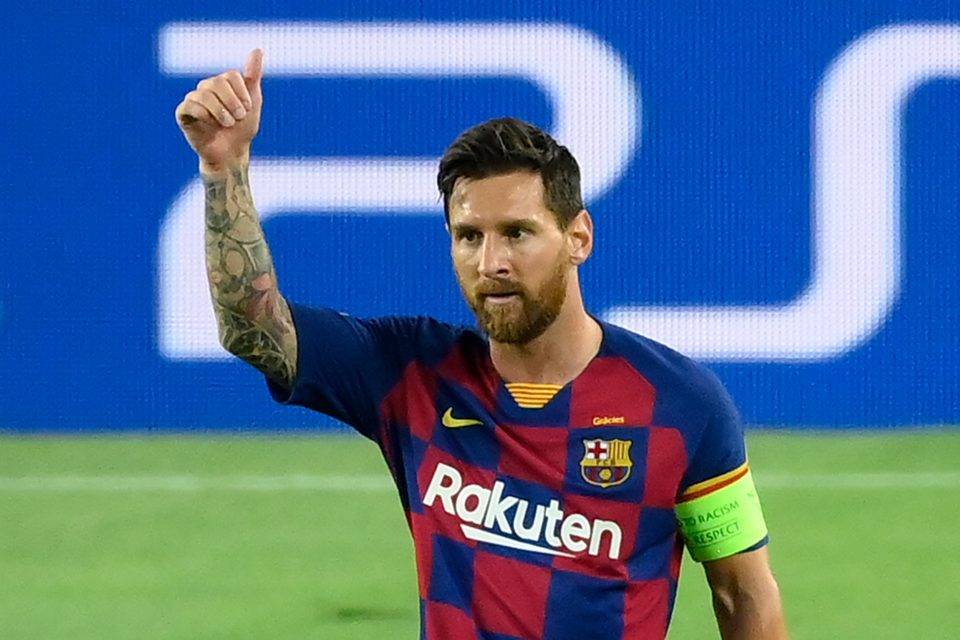 The legal proceedings could take up to a year before the judges' decision.
Messi's lawyers wanted to invoke a clause in his four-year contract, signed in 2017, which would have allowed him to depart for free if he had submitted the transfer request by 10 June.
He was least happy and insisted to leave but he does not want to get involved in a legal dispute which will do more harm than good to his successful football career.
Moreover, Messi couldn't bring himself to sue Barcelona, a football club that gave him everything since his childhood days. He is someone whom will not forget his roots, however he hopes the club can respect his decision to leave one day.
By staying at the Catalan club for the fourth and final year of his contract, Messi will be rewarded handsomely with a 63 million pounds loyalty bonus and he could leave without a transfer fee after seeing out his contract.
It appears to be a wise move by Messi and he promises to give his 100 percent in the next season of Spain La Liga.
However, Barcelona need to get their act together before their most valuable player leaves for free next year.