Transfer News – Griezmann to return to Atletico?
Posted on September 1, 2021 by Matthew T
On transfer deadline day, Antoine Griezmann is being lined up for a sensational return to Atletico Madrid from Barcelona. Here are the latest developments ahead of the 11:00pm BST deadline.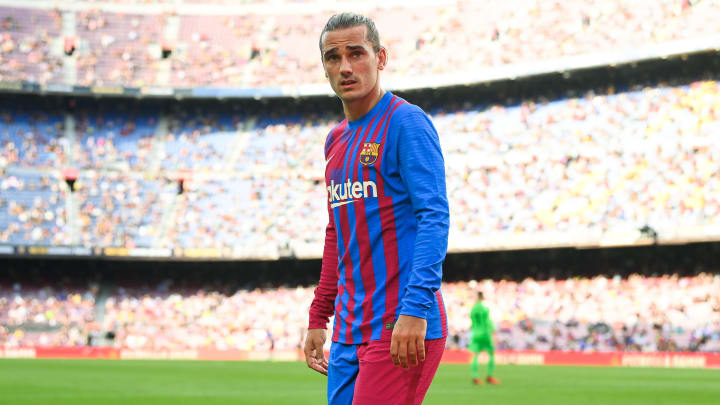 The French World Cup winner was previously linked with a return earlier this summer but a potential deal seemed to go quiet. However, late on deadline day Atletico have resurrected a potential return for the forward. The move is reportedly an outright transfer, with a swap deal with Atletico's Joao Felix no longer an option after Diego Simeone expressed his desire to keep the 21-year-old.
This deal may rely on Atletico being able to shift Saul Niguez. The midfielder is nearing a loan move to Chelsea, with an option-to-buy included as part of the agreement. After a couple of bumps in the road and potential collapses, the Spanish international should complete the move late on deadline day after initially being rumoured earlier this month.
Why are Barcelona willing to let him go?
Earlier this summer it appeared as though Barcelona were willing to listen to offers for most of their first-team players. Griezmann was one of these players made available for transfer. This was the club's plan in order to raise the finances to re-sign Lionel Messi, due to their hopeless financial situation. However, after Messi signed for Paris Saint-Germain due to Barcelona's inability to fund the move, it appeared as though Griezmann would be staying and the club hoped he could step out of the Argentine's shadow and become the new 'main man'.
But the 30-year-old has failed to live up to expectations since his 120 million Euros move in 2019. Since arriving from Atletico, he has struggled to replicate the form that earned him the move in the first place. Griezmann has scored 35 goals in 102 appearances for Barcelona to-date. Therefore, it now appears that Barcelona may be willing to cash in on the forward after all. Supporters of the Spanish giants will most likely welcome the news, after sections of the crowd booed the star in last weekend's home match against Getafe.
Previous spell at Atletico
Griezmann's best club football of his career was during his previous stint with last season's La Liga title winners. He was brought to the club from Basque side Real Sociedad in 2014. During his five years in Madrid, he became a vital part of Simeone's side. In the latter stages, Griezmann thrived in the 'Number 10' role behind the centre forward.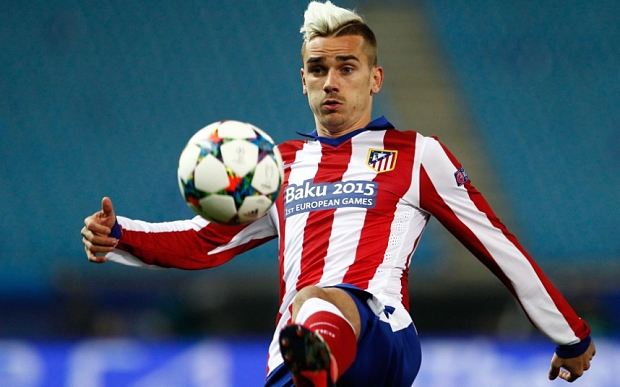 133 goals were scored in 257 appearances, whilst the 2017-18 Europa League was also won during the spell. After winning the UEFA Super Cup a year later, he left for Barcelona in a controversial big-money move. The move arrived 12 months after a 'game' was played by the Frenchman, in which he revealed he was staying at the club for one more season despite the initial Barcelona links. Barcelona eventually got their man following a dispute from Atletico claiming that his release clause had not been met.