Is Cristiano Ronaldo a good signing for Man United?
Posted on August 30, 2021 by Matthew T
Cristiano Ronaldo should complete his dramatic return to Manchester United in the next 48 hours. But the move has sparked debate among pundits and fans as to whether the move is sensible or not, or whether Ronaldo still possesses the ability to perform at the highest level. Here we provide our thoughts on the move.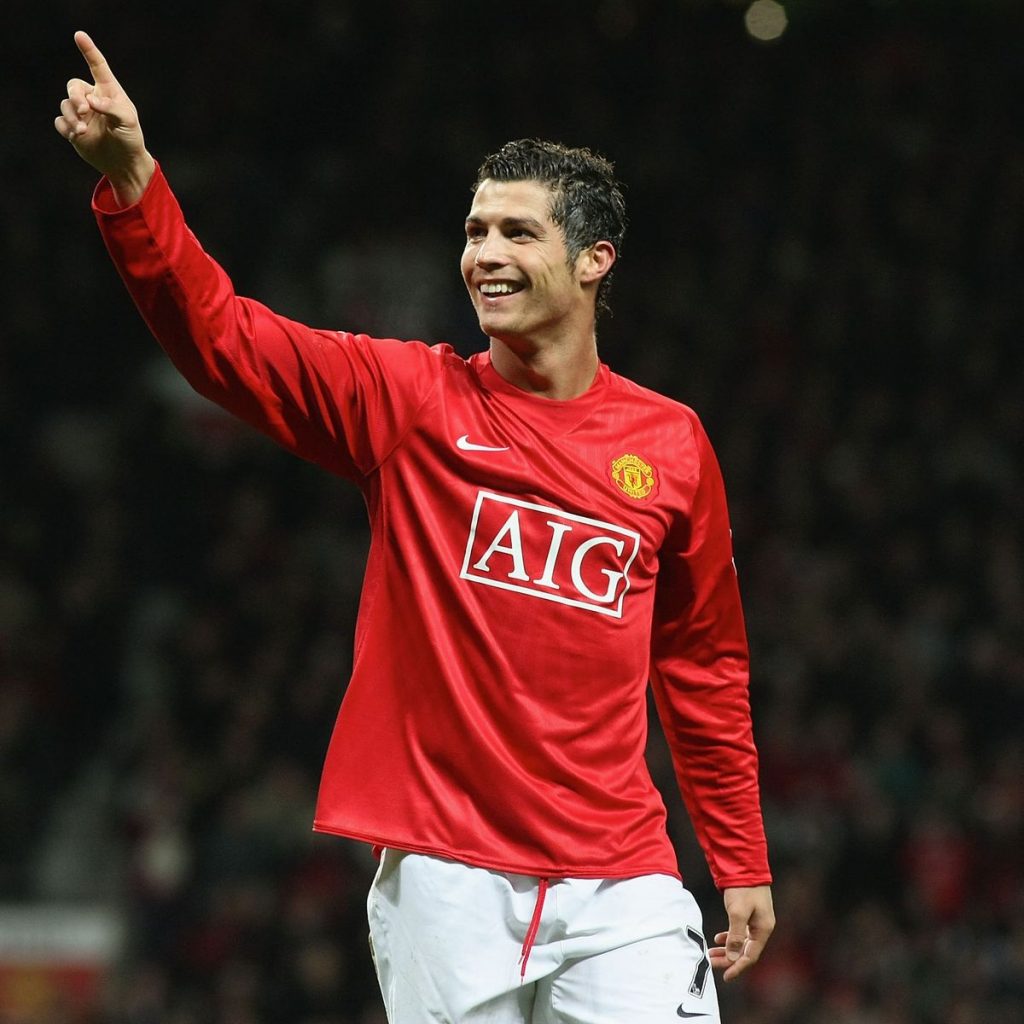 Cristiano Ronaldo is set to complete his move to Manchester United from Juventus in the next 48 hours. He has been completing his medical in Lisbon over the weekend ahead of signing on a two-year deal. United confirmed the agreement for his transfer on Friday, after a dramatic 24 hours saw the Portuguese superstar say his goodbyes at Juventus, to then be supposedly on his way to United's rivals Manchester City, to then in fact agree to the emotional return to the red side of Manchester.
Doubts over his age
Usually, if a club were to sign one of the greatest, or arguably the best or second best, players of this generation that has scored 674 club goals to-date, it would be labelled a fantastic signing. But yet, some pundits have doubted the return of Ronaldo to United in recent days. Why is this?
The first doubt is over Ronaldo's age. The forward is now 36-years-old, and by the end of his proposed two-year contract, he will be 38. Most players would usually be thinking of retiring at his age, but for Ronaldo, this has never been an option. Instead, he is returning to one of the biggest clubs in world football, which will be hoping to compete for the Premier League title and Champions League trophy over the next couple of years. He has regularly received praise for taking sports science and nutrition to a whole new level with his exceptional physical state and fitness levels. So age should not be an issue here when the body remains in peak condition.
Can he still perform at the highest level?
When considering his condition, also add this to the fact that Ronaldo's position has adjusted in the last few years. Clearly he does not possess the same level of pace as he did in his mid-to-late twenties at Real Madrid and his previous stint at United. This is why he has drifted into a centre forward position at Juventus, and in his latter stages in Madrid. Pace is not as important in a position where you are not required to regularly dribble past your opponent.
Doubts cannot be raised over his mind-blowing goalscoring record during his career. Moving him centrally and keeping him in and around the penalty area will surely only maintain those chances he requires. The finishing quality and goalscoring instinct will not be going anywhere anytime soon either. When clubs are bidding hundreds of millions of Pounds and Euros for those exact characteristics in forwards, then United's move for Ronaldo (that could reach up to around 23 million Euros reportedly) is fairly cheap under the circumstances.
Others doubt Ronaldo's ability to still compete at the highest level in the latter stages of his career. In three full seasons at Juventus, the forward still managed 81 goals in 97 Serie A appearances. Now that record remains remarkable. Just because he has averaged 50 goals a season in most seasons, surely that does not mean that an 81-goal return is poor? He and Lionel Messi have raised the standards so high in recent years that a slight drop off seems to cover over the fact that he is still scoring goals at an incredible rate. Those last three years include 29 goals in 33 league matches last season. This was also in a struggling Juventus side that scraped a 'top 4' spot in Serie A.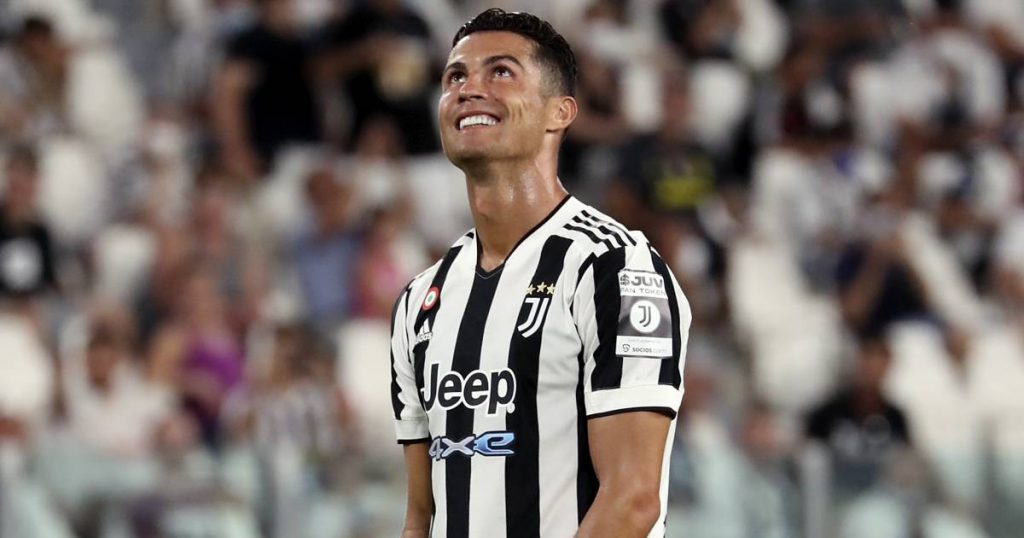 Editor's Opinion
Overall, this move from Manchester United is a smart piece of business. Despite the obvious commitment to wages and agent fees, the transfer fee remains low under the circumstances. With the hundreds of millions being spent in the current climate, Ronaldo represents value for money. His global appeal and the commercial side will certainly boom, particularly in a club with such a global reach.
Add this to his still unbelievable quality, and the deal is a no-brainer. There is no doubt that Ronaldo will provide goals when he is supplied with the service. In a side that possesses the likes of Jadon Sancho, Bruno Fernandes and Paul Pogba, he is sure to have fun in front of goal.
The levels of sports science and nutrition in the game have increased exceptionally in recent years. And Ronaldo has been a player to look up to for aspiring professionals. For me there is no doubt that he will continue to play at a world class standard during his spell and that fitness will not be an issue. Footballers are now prolonging their careers longer as they learn how to look after their bodies and keep themselves in top shape. Therefore, 36-years-old is no longer an age where you expect a player to retire anymore in my opinion.
I for one, am excited and thrilled to have the superstar back playing in the Premier League. The sports is all about entertainment, and he can certainly provide that, whether good or bad. I also look forward to him proving some doubters wrong, as he has enjoyed doing throughout his career already.