England vs Belgium: I Am Number 3.
Posted on July 14, 2018 by John MW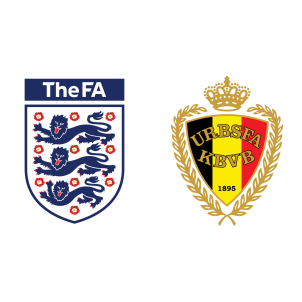 England vs Belgium is a match not many people anticipated or wanted to watch for the second time. These two teams met in the group stage of the competition and the match was not all that glamorous. The two managers had decided to play their reserve players to force a loss in order to avoid meeting Brazil on later rounds. This worked against Belgium and they still met Brazil and rallied past them in the quarter finals. England on the other hand were having a tournament of their lives with Gareth Southgate steering them forward until they played Croatia. Both teams have come a long way to stop fighting, being second runners up is not what they came for bit it is where they find themselves and one of them has to win it.
This match will be an exhibition match and the team managers will want at least each player to have a go at the game so that they can stand a chance to participate in the game and earn their Bronze medals. England vs Belgium will be a totally different game from what we watched in the group stage of the competition. This will be their last hooray and both teams will want to prove to their fans that the fighting spirit is still on. They may have failed to reach the cup finals but they still have their pride intact and they are ready to impress. Inasmuch as everyone is expecting a lulled game i believe that it will be one of the best third play off matches we have watched in a while.
Both teams should be proud of their efforts this far and they should enter the Kretovsky Stadium with their heads held high. Their performance in this match will say a lot about their character as players and how much respect they afford their fans. As for their star players Harry Kane of England with a 6 goal aggregate should look to seal the deal as the tournament's top scorer.  Romelu Lukaku of Belgium will want to add to his 4 goal tally  to either tie the top scorer position or even get one better and win the 2018 World Cup Golden Boot. Either way tomorrow we will get our number best team in the world and that is not an easy fete to achieve.