Cristiano Ronaldo 'is staying at Juventus'
Posted on August 23, 2021 by Matthew T
Juventus manager Massimiliano Allegri has insisted that Cristiano Ronaldo is staying at Juventus this summer, amid constant rumours linking him with a move away from the Italian giants.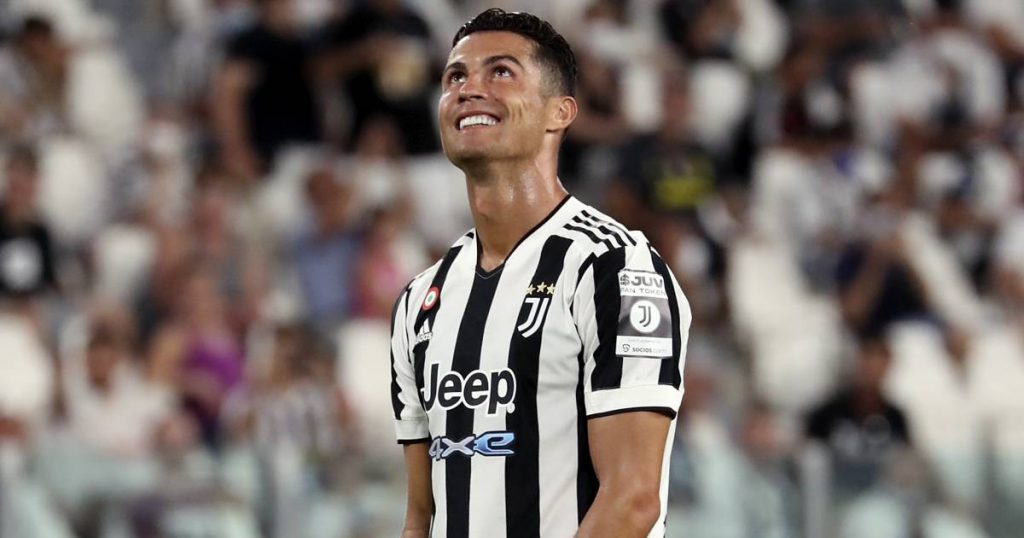 What has been said?
Allegri has been quoted by reporters in recent days, "he has trained well, I just read the gossip in the papers. He never told us he wanted to leave. Ronaldo told me that he is staying at Juventus".
The Portuguese superstar moved to Juventus for a reported £105 million back in 2018 from Real Madrid. He has gone on to score 101 goals in 133 appearances for the Italian giants in all competitions so far. During his time there, Juventus have won two Serie A titles and the Coppa Italia.
However, after entering the final year of his contract, speculation has surrounded his future since the end of Euro 2020. Potential destinations for the Portuguese star include Paris Saint-Germain, Manchester City and a return to Old Trafford with Manchester United.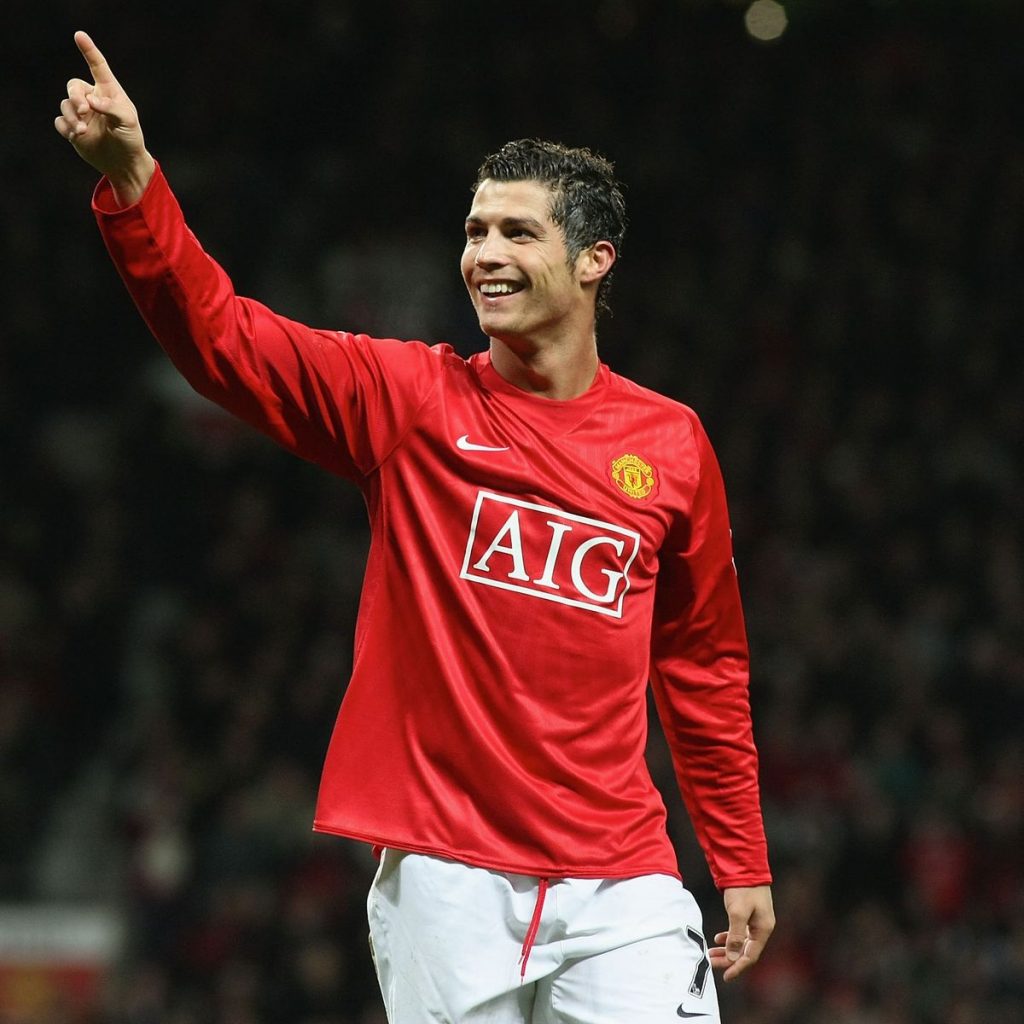 The most likely outcome is for Ronaldo to leave on a free transfer at the end of his current deal in June next year. This will also open up fresh speculation about a potentially glamorous move to the MLS.
But could he still leave?
Since these initial quotes from Allegri, Juventus have played their opening match against Udinese of the new Serie A season on Sunday. Controversially, Ronaldo was left on the bench for the match amid the speculation, which in turn has thrown up many more stories and rumours surrounding the forward. He was substituted on in the 60th minute and cut a frustrated figure. Ronaldo did appear to snatch a winner deep into stoppage time, but it was ruled out after a VAR review. He was booked for his protests.
Allegri has since been quoted after the match saying that Ronaldo was in fact fit – "Cristiano Ronaldo is fit yes. I was talking with him before the match and the decision was to start on the bench".
So all of the rumours surrounding Ronaldo have begun again. It is hard to tell whether there is any truth in it from either side but it will certainly be interesting to see whether the other greatest player of this generation moves clubs this summer, after Lionel Messi's move to Paris Saint-Germain earlier this month.