Soccer Tipster Profile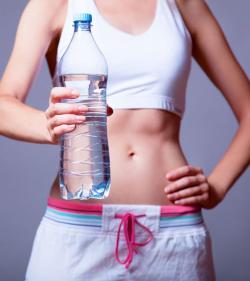 Country

UGANDA

Total Balance
🍊1,000,000.00

Winning Streak
16

Losing Streak
7

Expertise
Over / Under
WhiteRock participated in the following rounds of Tipsters Competition:
Biography
I have spent years betting and i have acquired skills by visting different soccer prediction sites and i still make research to win as a tipstar and all my effort is to be on top.
Feedback for Soccer Tipster WhiteRock
Latest Messages for WhiteRock:
This discussion is part of the Soccer Forum.
Write a comment:
Character Count:
0
Write a detailed comment of at least 350 characters to earn a reward point.
✓
Charting of Tipster Profit Per Round
WhiteRock's Rankings in Tipsters Competition Show-Hide
| # | Football Tipster | Win | Lose | Draw | Win % | Profit % | Pending | Outstanding | Total Balance |
| --- | --- | --- | --- | --- | --- | --- | --- | --- | --- |
| 1 | johnny67 | 161 | 170 | 48 | 48.64 | 230.80% | 🍊0 | 🍊3,308,013 | 🍊3,308,013 |
| 2 | jukueja | 681 | 890 | 124 | 43.35 | 209.92% | 🍊0 | 🍊3,099,200 | 🍊3,099,200 |
| 3 | Verton18 | 2 | 19 | 6 | 9.52 | 185.00% | 🍊100,000 | 🍊2,750,000 | 🍊2,850,000 |
| 4 | cannaskoon | 2 | 22 | 0 | 8.33 | 180.00% | 🍊400,000 | 🍊2,400,000 | 🍊2,800,000 |
| 5 | Haniza92 | 47 | 83 | 21 | 36.15 | 152.05% | 🍊0 | 🍊2,520,470 | 🍊2,520,470 |